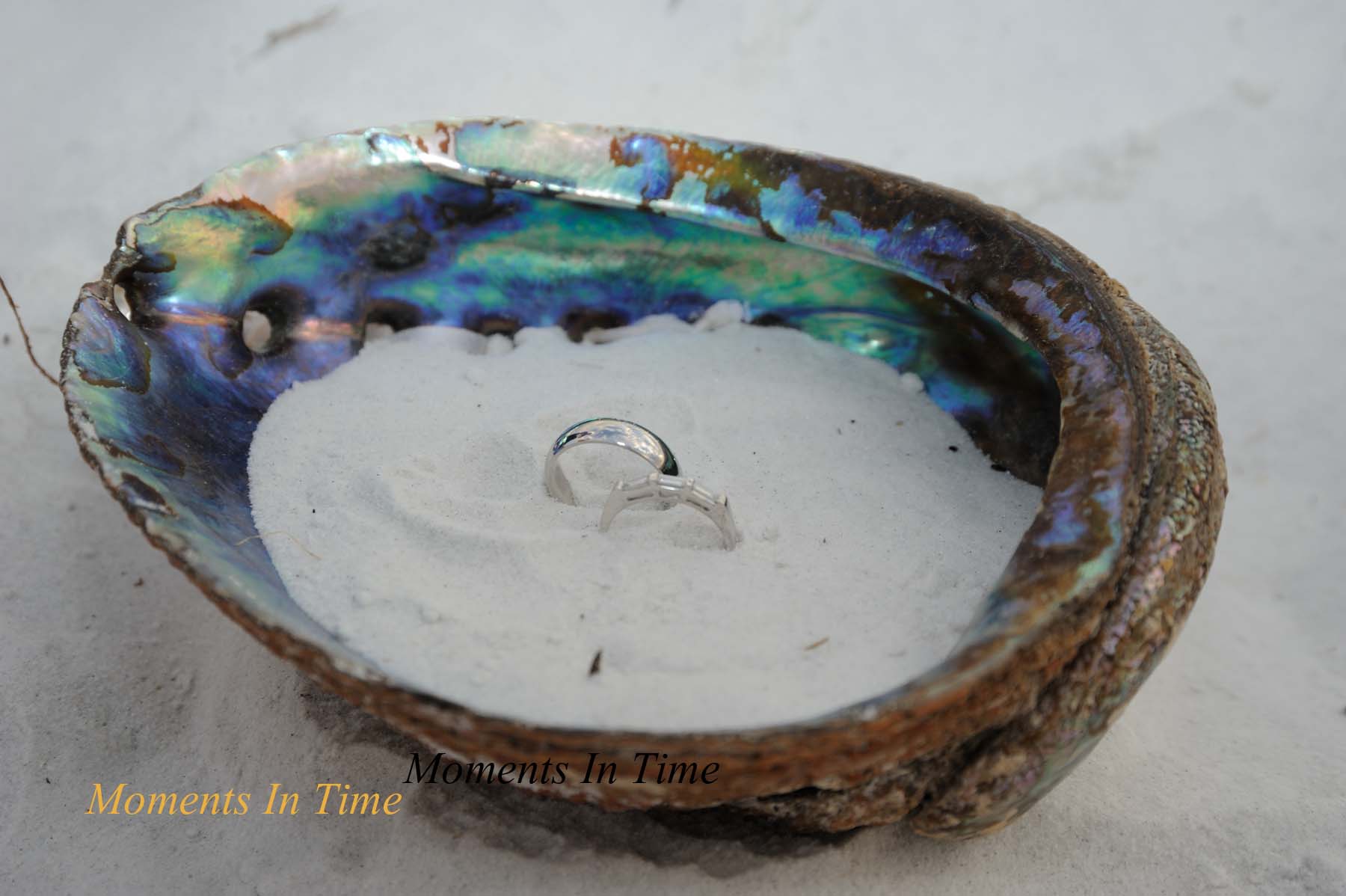 On Your Special Day.
"I have been very fortunate to be involved in the exchanging of vows with thousands of different couples. People from all different walks of life and places on this earth, and although no two ceremonies are ever alike, there are some constants which have stood the test of time.
The love I see in the couples I marry always warms my heart. To be involved in their most special of commitments is truly an honor. The happiness and joy that accompanies being joined to that special someone always leaves me with a smile.
I hope that I can be a part of your special day, but if not, thank you for visiting my site and please enjoy some of my favorite memories."
Nancy J. Taussig